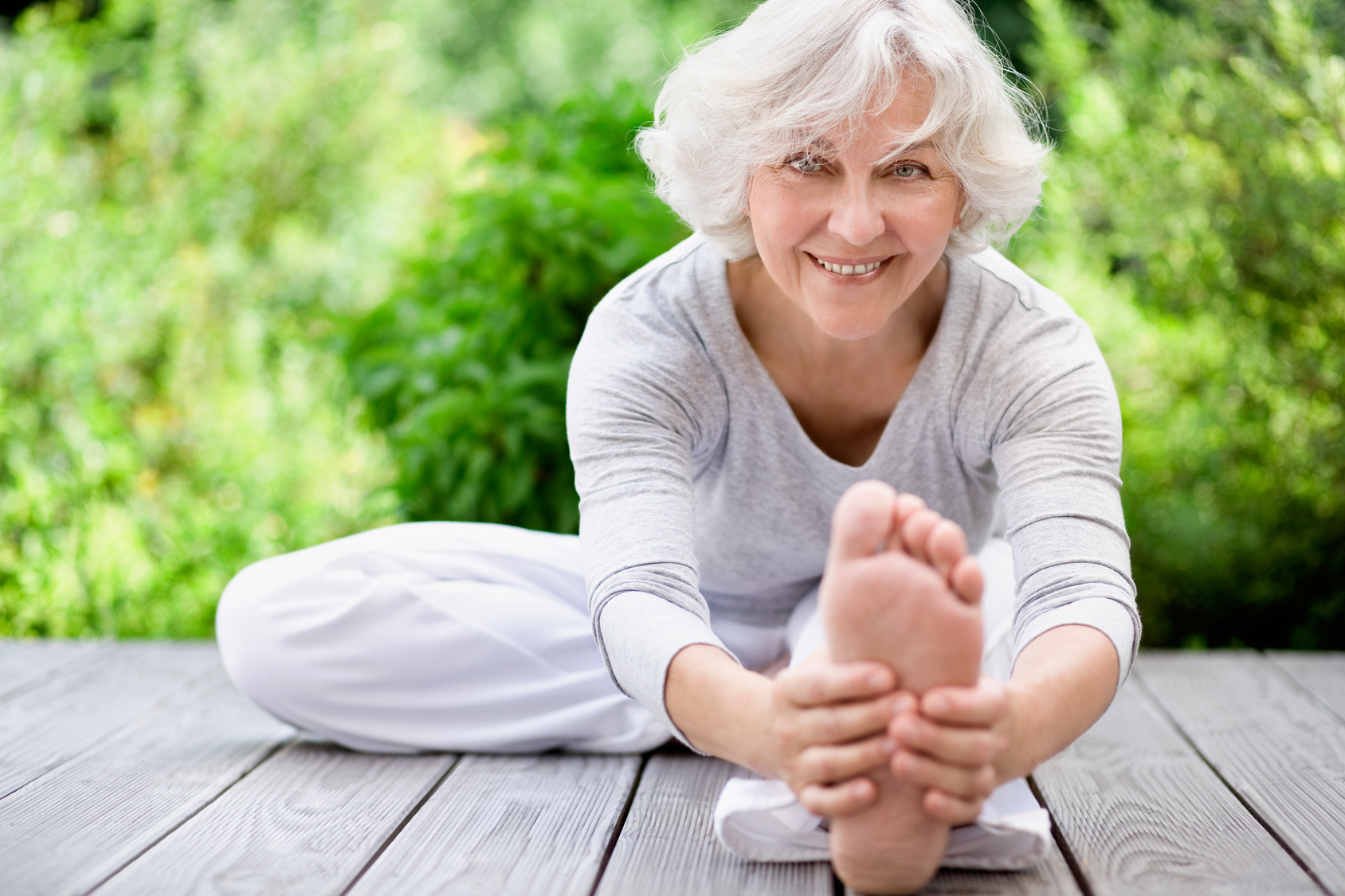 The following post was written by Marilyn Hunt, Membership and Retention Coordinator at Woman's Center for Wellness
There is something so magical to me about the new year; I am filled with hope as I dream of opportunities for growth in the upcoming year.  As someone whose business it is to help others achieve a lifestyle of health and wellness, I sometimes wonder why so few of us actually achieve the New Year's resolutions we set out to accomplish on January 1.  I do not believe our failure is due to laziness or unattainable goals but more likely due to a lack of planning (insert my father's voice here saying, "You don't plan to fail, you fail to plan…").
Since I have an abysmal track record when it comes to New Year's resolutions, this year I decided I had to change my mindset; viewing resolutions as any other goals I would set throughout the year.  A dream or a resolution is something we would like to achieve, whereas a goal is something we are working to achieve; in other words, passive versus active engagement.  So, how would I go about shifting my dreams to reality?
This year, I decided I wanted to deepen my yoga practice of meditation and to challenge myself to practice more advanced poses that, quite frankly, scared my asana off.   The first thing I did was to define my dream. What would my life look like if I accomplished this goal?  I would start my day calmer, more centered, happier and at peace.  Oooh, I liked the sound of that!
Next, I envisioned what my goal would look like- a realistic goal of getting up 20 minutes early each morning to meditate for 5 minutes; then easing into my yoga practice for a few minutes before moving into one or more challenging yoga poses that I wanted to learn.  I would then end my practice with another 5 minute meditation.  So far so good!  This seemed like an achievable goal and I had a vision of what I wanted based on my current desires.
Lastly, I set a specific date and time of when I was going to implement my plan.  Since my weekends tended to be less hectic than weekdays, I decided to begin on Saturday, December 27.  That would allow me to have two days under my belt before beginning the craziness of the work week- not to mention that I purposefully did not want to start after New Year's Day when the flood gates open and people are pouring into the club to join.  Why wait?  Just do it!
Oh, did I mention there might be roadblocks?  The night before I was set to begin my newfound practice, I had an agonizing bout of insomnia.  "I'll just sleep in and begin tomorrow", the negative chatter in my head chimed.  No way!  Never being one to accept defeat, I stumbled out of bed onto my yoga mat already spread out on my bedroom floor; clumsily ending up in a lotus position.  Becoming mindful of my breath, I began this mantra, "My body is relaxed and my mind is peaceful" over and over until the chattering monkey in my head was whipped into submission.
After 10 minutes or so, I flowed from one easy pose to another until I felt my body becoming more supple and flexible.  Then I decided to go for it.  I felt very confident as I knew the wall was behind me and no one was there to see me fall.  I put my head and hands on the floor and pulled my knees up onto my elbows; slowly lifting my legs into the air.  "Wait a second…is that ME doing a headstand?" the voice in my head whispered.  Why, yes it is!  Thoughts immediately floated through my mind about falling out of a headstand in class.  Negative self-talk be gone!  After a minute or so, I slowly lowered my legs until my knees were resting back on my elbows.
Feeling grateful that my body allowed me to accomplish something so intimidating, I stretched out on my back to meditate for another 5 minutes, basking in the glory of my victory.  As I lay there grinning from ear to ear bringing awareness back to my breath, I thought, "Wow!  I can't wait to try this again tomorrow morning and again in the Power Yoga class at Woman's Center for Wellness!"  I then began making a mental list of other advanced poses I would one day conquer.
I felt empowered as I saw the direction my life was taking.  What other life goals could I achieve if I knew I couldn't fail?  It's now been over 3 weeks and I still have a love/ hate relationship with my morning ritual.  Each day has, however, become easier and more enjoyable and I feel fantastic each time I quash those negative internal thoughts that try to make me quit.   I also decided to book a massage at WCW when I hit the 4-week point.  Rewards are an important component in keeping me motivated.
One last thought – you might not get it right the very first time you try, but that is no reason to give up.   What is your "headstand" or something you never thought you could achieve?  Think of any change you are attempting as a skill you are building. You would never expect to just pick up a new skill the first time you tried it. You would understand that sometimes you can be a natural, and other times you require practice. The more you practice, the more certain things become second nature, the more you understand about yourself and the goals you are trying to reach, and the more you are able to succeed.  If you do fail and find it challenging to reach your goals, you may consider hiring a Wellness Coach at WCW.  The important thing is to keep trying and NEVER GIVE UP.  One day, your dreams will become reality too.  Namaste!